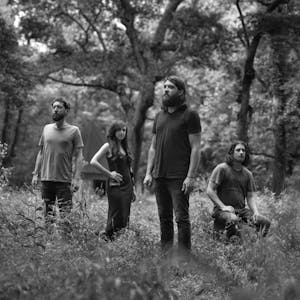 ELONZO WESLEY - Album Release Party with opening guest Brit Drozda
$3 Under 21 Surcharge at Door / 18+ Valid ID required for entry into venue / Under 18 permitted with parent
Accepted forms of ID: State Issued ID or Driver's License, Military ID, Passport.
ELONZO WESLEY
Elonzo Wesley began in January 2015, shortly after the breakup of Charlotte NC's Elonzo. After moving from Atlanta in the mid 2000's, singer-songwriter Jeremy Davis (Elonzo Wesley) formed the indie rock band, naming it after his father. The band self-released three full length records and two EP's, touring the Carolina's and Southeast. By December of 2014, after slowly disbanding for some time, another chapter in this story began.
With 3 full length albums, hundreds of shows, and a few years under his belt, Jeremy Davis will continue to carry his father's name as a moniker and guide. Elonzo Wesley, at it's best is; the musical truth of the moment, combined with the beauty and sadness of what has passed.
BRIT DROZDA
"A cup of Norah Jones-inspired piano pop. A few sprigs of '70s folk-rock creativity. And a good dollop of entrepreneurial spirit. Mix it all together, and you get the musical delight that is Brit Drozda." - Joni Deutsch, WFAE Charlotte
Brit Drozda is a dynamic Folk-Rock, singer-songwriter and recording artist based in Charlotte, N.C. Influenced by singer-songwriters like Sheryl Crow, Brandi Carlile, Patty Griffin, and Norah Jones, Brit brings a soulful voice and poetic lyrics to her listeners. After a brief hiatus from performing, Brit returned to the music scene in 2016 with her album Let Me Hang the Moon.
Brit's latest EP, You Can't Take It With You When You Go presents catchy, upbeat, rock tracks accompanied by dreamy ballads. In these songs, Brit's voice shines with a depth and intensity that immediately hooks listeners and draws them to her well-crafted lyrics.
Brit has graced stages from The Evening Muse in Charlotte to Rockwood Music Hall in New York. With a full band or solo behind a piano and an acoustic guitar, Brit commands the attention of the room with her tantalizing vocals.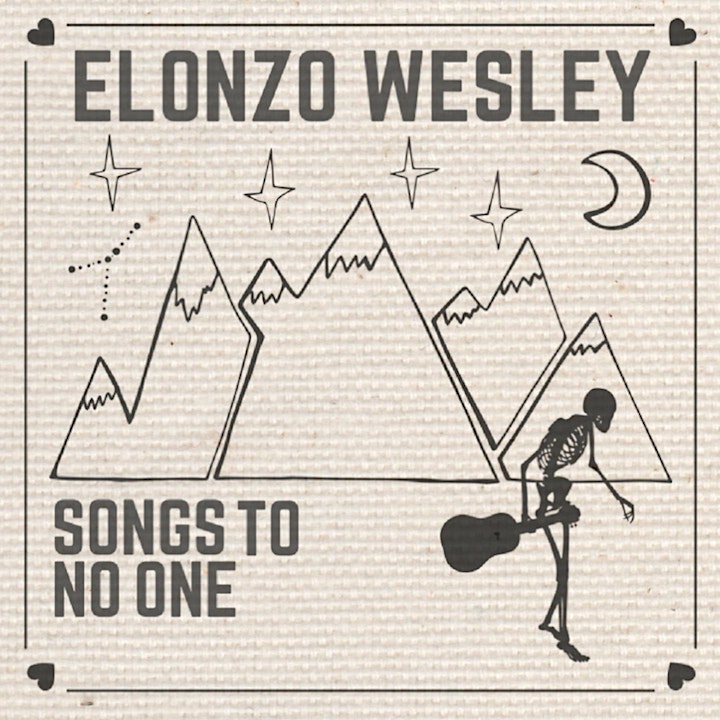 Venue Information:
Neighborhood Theatre
511 E 36th Street
Charlotte, NC, 28205